New Explorable! "How To Remember Anything Forever-ish"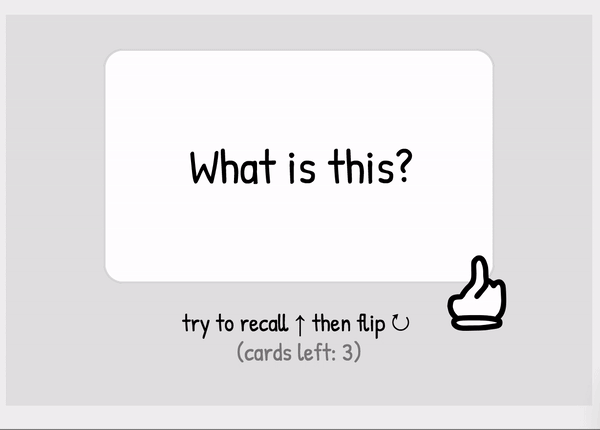 What if you could make long-term memory a choice? And what if you could do that... through a card game?
My new explorable's out! This one's about the science of memory, spaced repetition, and shoeboxes:
💭 HOW TO REMEMBER ANYTHING FOREVER-ISH 💭
This project came out of the fan-poll I ran in June, where y'all voted for "Learning How To Learn". It turned out that subject was way too big, so after much navel-gazing, in August I narrowed it down to Spaced Repetition. Next month I'll post another poll, for another explorable. Stay tuned!