Riot Cop Selfies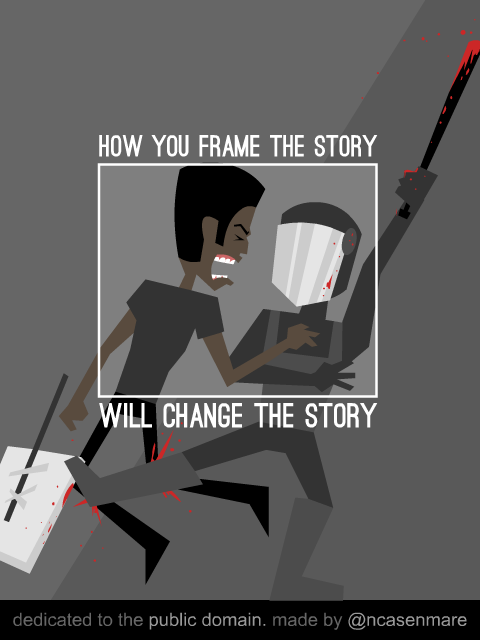 I never did do a blog post about this project before I ditched it. But it did have a really thoughtful writeup on The Atlantic, and its prototypes and GIFs and sketches did resonate with a lot of people. A pity I'm not actually going forward with this project anymore.
Why'd I ditch this?
Nothing about the project itself, really. In fact, I still think it's a fantastic game-narrative mechanic that's worth exploring. That said, I personally want to explore things outside the domain of videogames for now. (specifically, Playable Posts and other unexplored interactive arts) I'll write a fuller post on my thoughts on Videogames vs Literally Every Other Possible Form Of Interactive Art Ever later.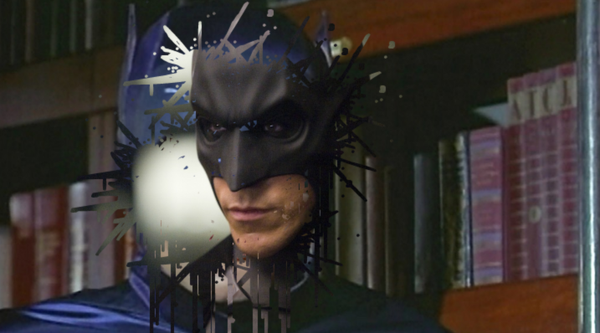 In fact, I'm playing with a Playable Post project on police militarization, and how it's reflected in our fashion and pop culture. I think as a Playable Post instead of videogame, it would be easier to make and reach more people.
So, Riot Cop Selfies is on the backburner. Maybe one day I'll get back to it. Oh, don't worry, America is guaranteed to make this shit relevant again soon.