New Explorable! "The Wisdom and/or Madness of Crowds"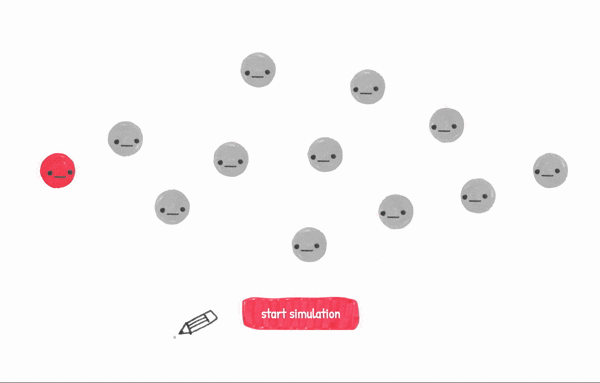 Why do groups of people act smart, dumb, kind, cruel? My new explorable explanation on networks & crowd psychology is out now:
😐The WISDOM and/or MADNESS of CROWDS 😐
Hope you like it, and learn something new!
P.S: I swear I'll get around to that DynamicLand blog post. Some day. Eventually.